Anthropology Colloquia Series: Dr. Michael Smith
-Event-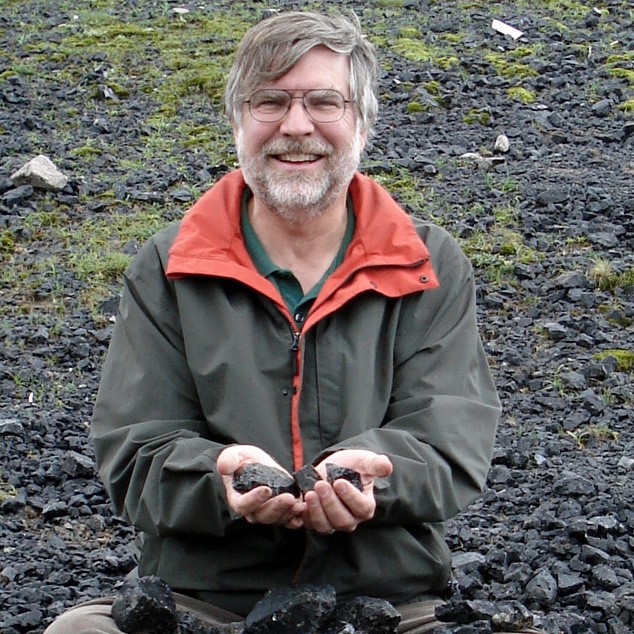 Start Date: Sep 27, 2018 - 03:30pm
End Date: Sep 27, 2018 - 04:30pm
Location: Hibben Center 105
Dr. Michael Smith will present his talk: "Cities as Social Reactors: Settlement Scaling Theory as a Bridge between Ancient and Contemporary Cities" on Thursday, September 27 at 3:30 pm in Hibben Center Lecture Hall 105.

Abstract:

Settlement scaling theory is a body of conceptual and empirical research that examines quantitative patterns in the ways that various settlement attributes vary with population. Perhaps surprisingly, research shows that ancient and contemporary urban systems conform to the same empirical regularities, and these can be explained by a simple quantitative model. We have pushed the model to its breaking point, identifying two contexts where the patterns do not hold: mobile hunter-gatherer campsites, and Classic Maya settlements. I describe settlement scaling theory and its context in anthropology and the social sciences. Publications from this project are available at: https://www.colorado.edu/socialreactors/

Michael E. Smith is an archaeologist with two research themes: The Aztecs, Teotihuacan, and other Prehispanic societies in central Mexico, and comparative urbanism. He has directed fieldwork projects at Aztec sites, excavating houses to study of daily life. He has published eight books and numerous scholarly articles on the Aztecs. Smith Directs ASU's Teotihuacan Research Laboratory at the site of Teotihuacan in Mexico. Dr. Smith's second major theme is comparative and transdisciplinary research on urbanism, exploring the similarities and differences among cities throughout history and around the world. He also publishes on comparative empires, economies, and systems of social inequality. His 2016 book, At Home with the Aztecs: An Archaeologist Uncovers their Daily Life was the Best Popular Book award from the Society for American Archaeology.