Human Biology
Human Biology is a dynamic, multidisciplinary program that provides students with an introduction to biological, behavioral, and health sciences, focusing on human health, behavior, genetics, and evolutionary history. With its multifaceted look at human life, it offers great preparation for medicine and allied health fields. Through a combination of coursework in Anthropology, Biology, Psychology, and Population Health, students will gain skillsets that will prepare them for future careers in STEM, including medical tracks and allied health fields. By accompanying our Anthropology major with a minor in Biology, Population Health, Psychology, or the creation of your own minor using courses from those fields, students can tailor this Human Biology program to meet their individual interests.
What makes us Human? 
Explore our species' evolutionary history, genetics, anatomy, physiology, development and behavior in the new Human Biology Undergraduate Concentration.  Through self-tailored multidisciplinary coursework and research mentorship, prepare for careers in STEM, including Health Sciences.  Contact our undergraduate advisor Erica Henderson for more information at anthadvise@unm.edu. 
Courses include:
Human Biology: Evolution, Life History and Health
Human Genetics
Human Evolution
Human Behavioral Ecology
Primate Social Behavior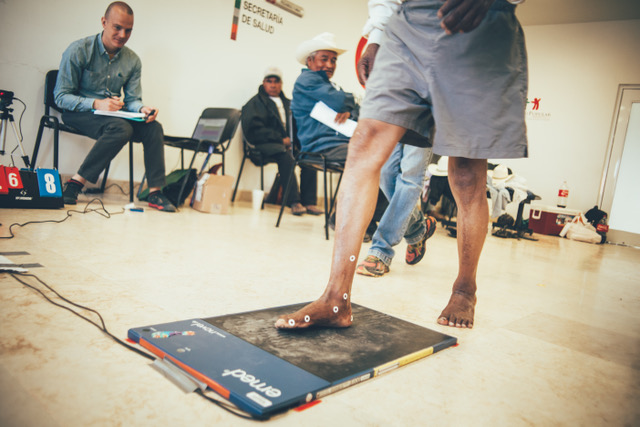 Anthropology of the Skeleton
Human Evolutionary Physiology and Anatomy
Hormones and Behavior
Paleoanthropology
Human Paleopathology
Human Physical Activity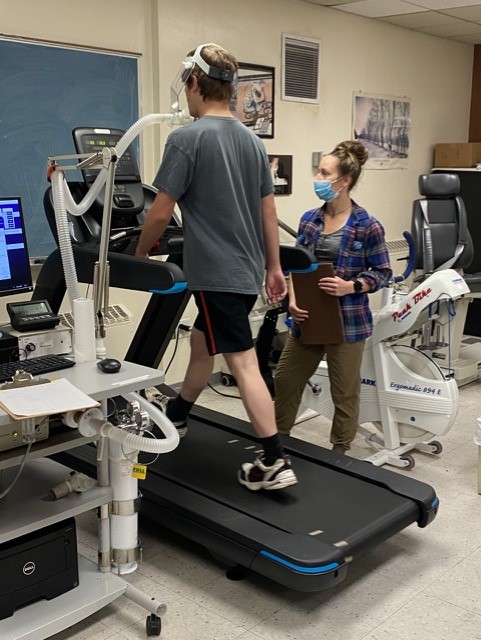 Population Genetics
Read more about the Bachelor of Science in Anthropology
concentration in Human Biology
Research Labs:
Comparative Human and Chimp Physiology Center (CHmPP)
Human Family and Evolutionary Demography
Bridge Lab: Connecting Human Biology and Bioarchaeology
New Mexico Decedent Image Database