Dr. Michael A. Ryan presents How to Forge a Magic Sword
-Event-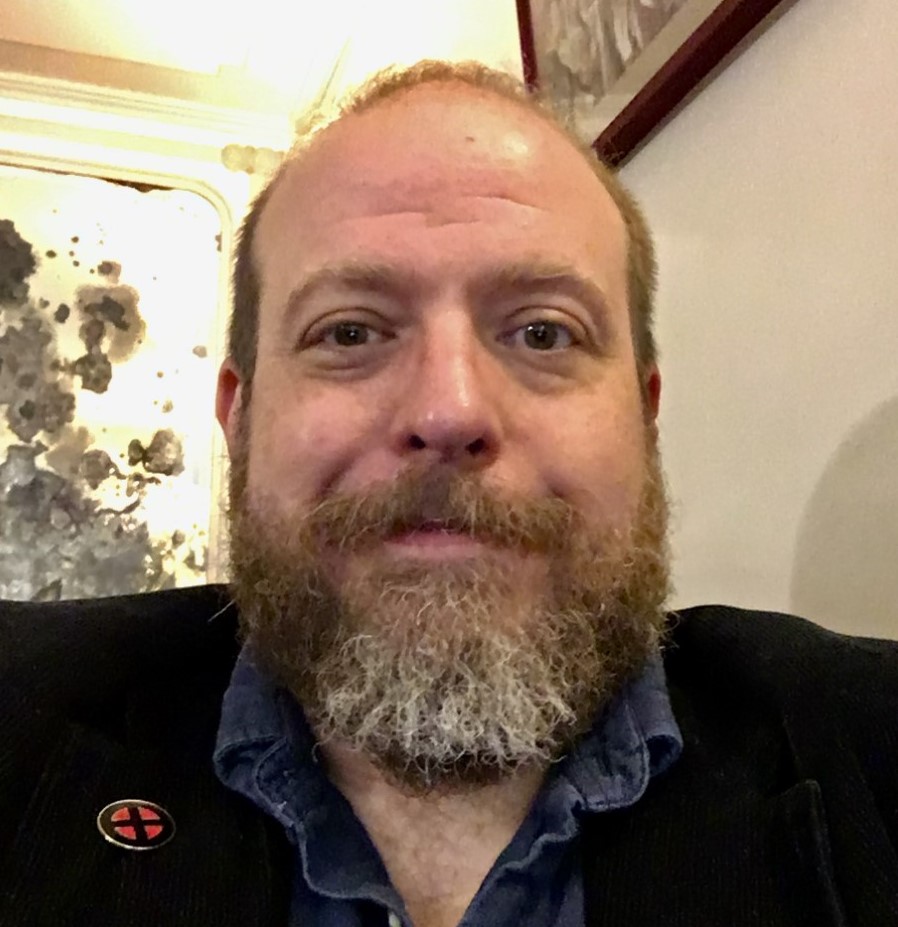 Start Date: Oct 29, 2021 - 03:30pm
Location: Presented via Zoom
On Friday, October 29 at 3:30 pm Dr. Michael A. Ryan will present the Annual Snead-Wertheim Endowed Lectureship with his talk How to Forge a Magic Sword via Zoom.  Register here
Among its thousands of medieval and early modern manuscripts and incunabula, the Biblioteca Marciana in Venice houses an especially intriguing source, a fifteenth-century compendium of Hermetic magic. A substantial codex, it collects hundreds of miscellaneous magical experiments and tricks between its covers. One of the most unique secrets it holds is a brief—but compelling—recipe that purports to create a magic sword, specifically the sword of the Carolingian paladin, Roland. This process depends on various substances and material components that would be readily found in a bustling medieval city, especially one like Venice, the premier late medieval mercantile entrepot. Venice was thus the perfect location to attempt to create this magical object. This recipe illustrates both the ubiquity of magic and the occult and helps to demonstrates its receptivity in late medieval Venetian society. 
Dr. Michael A. Ryan is an Associate Professor of Medieval History at the University of New Mexico. A specialist in the social, cultural, and intellectual history of the medieval and early modern Iberian Peninsula and Mediterranean Basin, Professor Ryan is the author of A Kingdom of Stargazers: Astrology and Authority in the Late Medieval Crown of Aragon (Cornell, 2011) and the editor of A Companion to the Premodern Apocalypse (Brill, 2016).

The Snead-Wertheim Endowed Lectureship in Anthropology and History has been awarded annually since 1989-90 to a full-time, tenure-track faculty member alternately in the Departments of History and Anthropology at the University of New Mexico.