Friend-of-a-Friend Tales and the Crypto-Jews of New Mexico
-Event-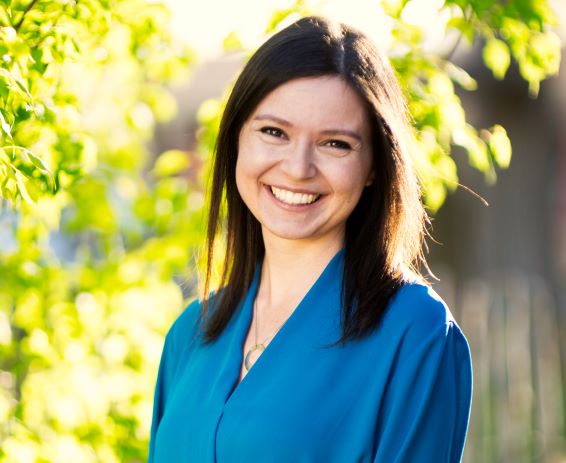 Start Date: Oct 22, 2021 - 02:00pm
Location: Presented via Zoom
Sarah Leiter, Ethnology graduate student and winner of the 2021 New Mexico Folklore Scholar Award from the Department of Anthropology, will present her talk Friend-of-a-Friend Tales and the Crypto-Jews of New Mexico on Friday, October 22 at 2 pm as part of the 2021 Fall Anthropology Colloquia Speaker Series.  You can access the talk here.  You can obtain the passcode by emailing Dr. Ian Wallace at iwallace@unm.edu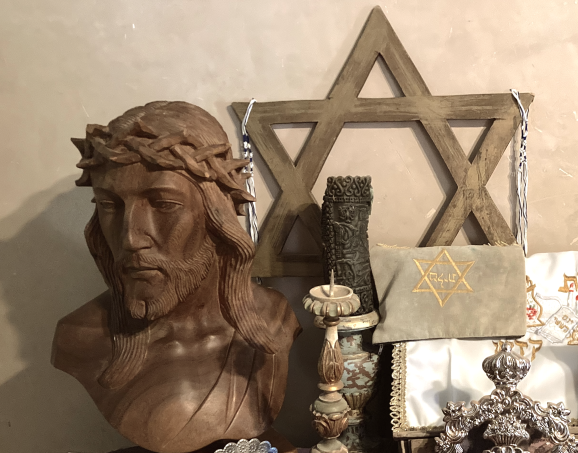 Since the 1990s, scholars across disciplines have been debating whether there is or is not a "crypto-Jewish" presence in New Mexico. Folktales often have been used as evidence in favor of each side of this debate, with one side arguing that such stories substantiate the existence of secretly Jewish, Catholic families and the other side insisting that the stories prove their own hollowness. This talk engages with the material of the debate but steps outside of its framework to suggest that, regardless of the veracity of crypto-Jewish folktales, these narratives can be socially productive tools for establishing and inhabiting crypto-Jewish identities.
Sarah Leiter is a PhD candidate in the Ethnology subfield of the UNM Anthropology Department. She is conducting ethnographic fieldwork among New Mexicans of Spanish descent, many of whom identify as crypto-Jews or as descendants of crypto-Jews. Sarah's research explores narrative, ritual, and identification practices through a focus on dual citizenship and religious syncretism in the context of New Mexico.
Hosted by the UNM Department of Anthropology, the Alfonso Ortiz Center for Intercultural Studies, and the Latin American and Iberian Institute (LAII) the Department Colloquia Speaker Series will continue this semester.  Talks from this years series are available on our You Tube for your viewing.
Upcoming talks include:
11/5  Dr. Dimitri Brown (School for Advanced Research, Santa Fe)
11/19 Dr. Matthew Schmader (UNM Anthropology)
12/3 Dr. Evelyn Jagoda (Broad Institute of Harvard and MIT)