Genomics and Health of the Turkana people: Signatures of Past Selection and Responses to Modern Urbanization
-Event-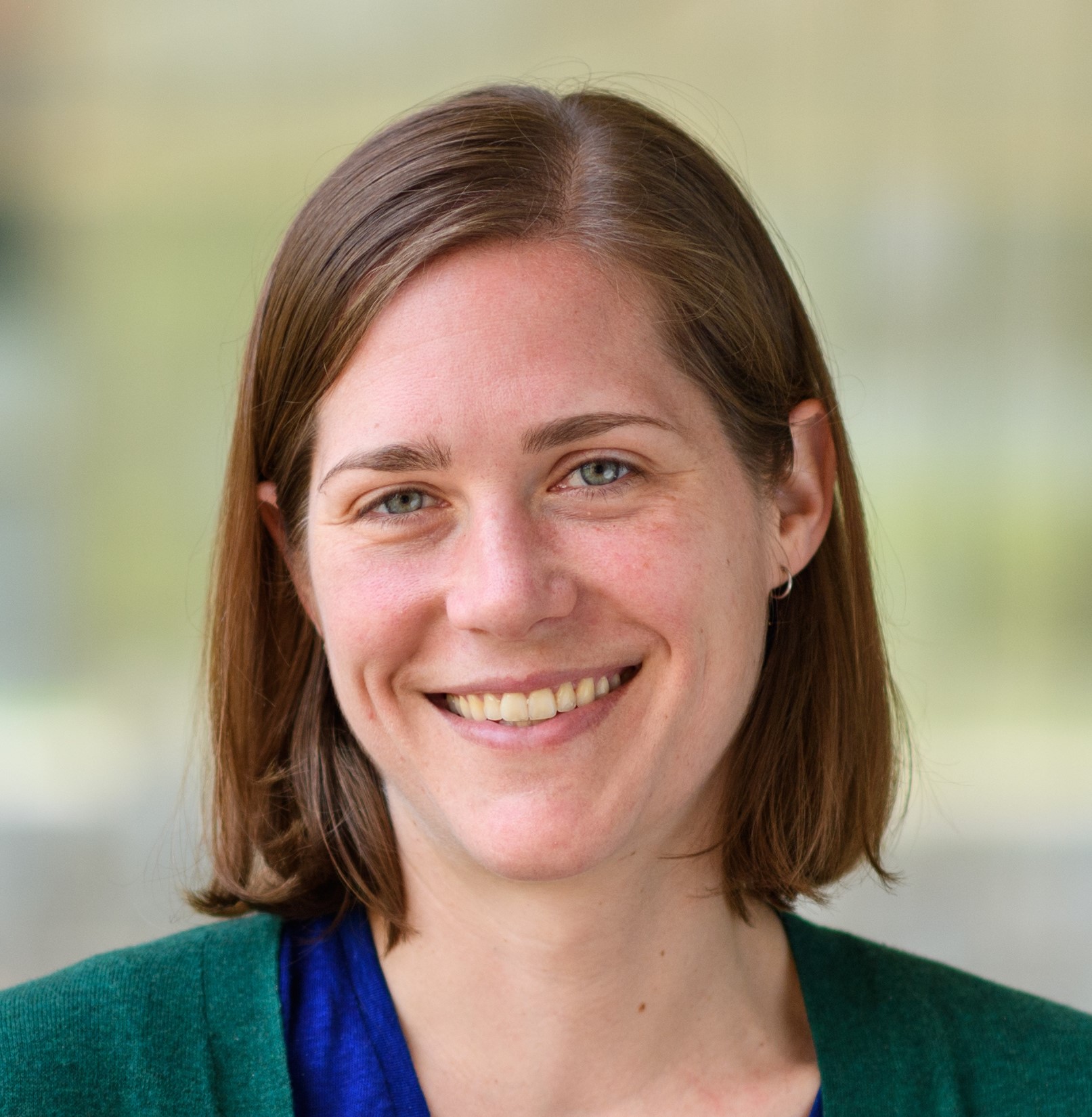 Start Date: Dec 11, 2020 - 10:00am
Location: Presented via Zoom
On Friday, December 11 at 10 am, Dr. Amanda Lea presented her talk Genomics and Health of the Turkana people: Signatures of Past Selection and Responses to Modern Urbanization via zoom as part of the Anthropology Colloquia Speaker Series, Anthropology in 2020.
Dr. Lea is an evolutionary biologist interested in the role our genomes play in mediating environmental effects on health. In particular, she studies how human evolutionary history has shaped current interactions between genetic variation, environmental variation, and health. To do so, she collects individual-based environmental, genomic, and biomedical data in subsistence-level, small-scale human populations. Her current work focuses on the Turkana people of northern Kenya.
Dr. Lea received her BS in Ecology and Evolutionary Biology from UCLA and her PhD in Ecology from Duke University. Currently, she is a Helen Hay Whitney Foundation postdoctoral fellow at Princeton University. She will be starting as an assistant professor in the Department of Biological Sciences at Vanderbilt University in the fall of 2021.
Hosted by the Department of Anthropology and the Alfonso Ortiz Center for Intercultural Studies, the Department Colloquia Speaker Series is held virtually via Zoom on Fridays at 10 am.  Information on the Spring colloquia series will be forthcoming.