Dr. Melissa Emery Thompson Promoted to Full Professor
Departmental News
Posted:  Jul 18, 2022 - 01:00pm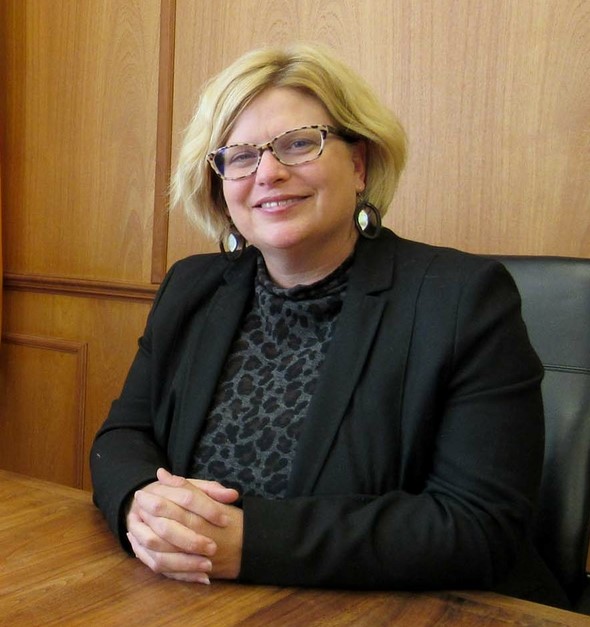 Dr. Melissa Emery Thompson has been promoted to Full Professor in the Department of Anthropology.  Dr. Emery Thompson is currently serving as Interim Assistant Vice President for Research at UNM and is Co-Director of the Comparative Human and Primate Physiology Center. 
Research Profile
I am an evolutionary anthropologist specializing in great ape behavior and biology. My research examines the interactions of ecology, health, reproduction, and behavior. A key goal of this research is to identify sources of variation in life history within and between species as a way of understanding the changes that have taken place during the evolution of the unique human life course. 
My research bridges two settings: the field, where my colleagues and I study primates in their natural environments, and the laboratory, where I develop and apply non-invasive methods to monitor health and physiological processes. I am on the board of directors of the
Kibale Chimpanzee Project
and co-direct the
Comparative Human & Primate Physiology (CHmPP Lab)
at the University of New Mexico.