Emily Hayes Rich Receives a 2021-2022 Fulbright Award
Departmental News
Posted:  Jun 16, 2021 - 01:00pm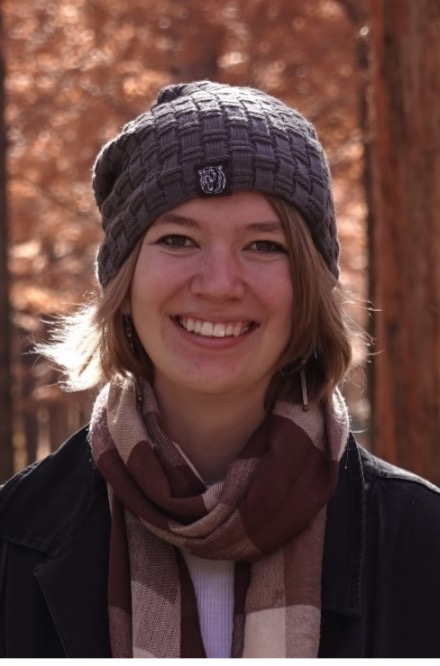 Emily Hayes Rich, graduate student in Public Archaeology, has received a
2021-2022 Fulbright Scholar Award
to support her research in Morocco. Her research focus is on the
khettara
traditional irrigation system
.
She hopes to be able to demonstrate the importance of traditional knowledge as a way of mitigating the effects of climate change in rural arid and semi-arid communities around the world.  This proposed project will use a combination of historical and anthropological techniques coupled with Geographic Information Systems (GIS) analysis to help provide a holistic understanding of both urban and rural
khettara
systems in Morocco. Her project will take place in the Tafilalt oasis town of Rissani and the city of Marrakech, both of which thrived under the use of the
khettara
. In Morocco, she will be working with Jamila Bargach at the non-profit organization Dar Si Hmad and John Shoup at the Al Akhawayn University of Ifrane. Her faculty mentors include Frances Hayashida of University of New Mexico and Dale Lightfoot of the University of Oklahoma.
Read more