Genevieve Woodhead and Larkin Chapman Awarded Center for Regional Studies Fellowships in 2022-2023
Departmental News
Posted:  Jun 20, 2022 - 11:00am
Genevieve Woodhead and Larkin Chapman, graduate students in Archaeology, have been awarded Center for Regional Studies (CRS) Fellowships for academic year 2022-2023.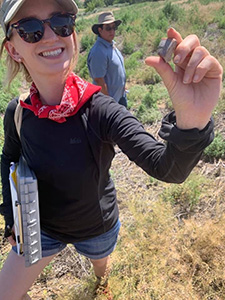 Genevieve's dissertation examines the response of both locals and newcomers to population movement, using 12th century pottery from Chaco Canyon to determine shifts in technological, formal, and decorative style indicative of shifting communities of practice. 
Larkin's research focuses on research on human hunting and late Pleistocene/early Holocene horse extinction.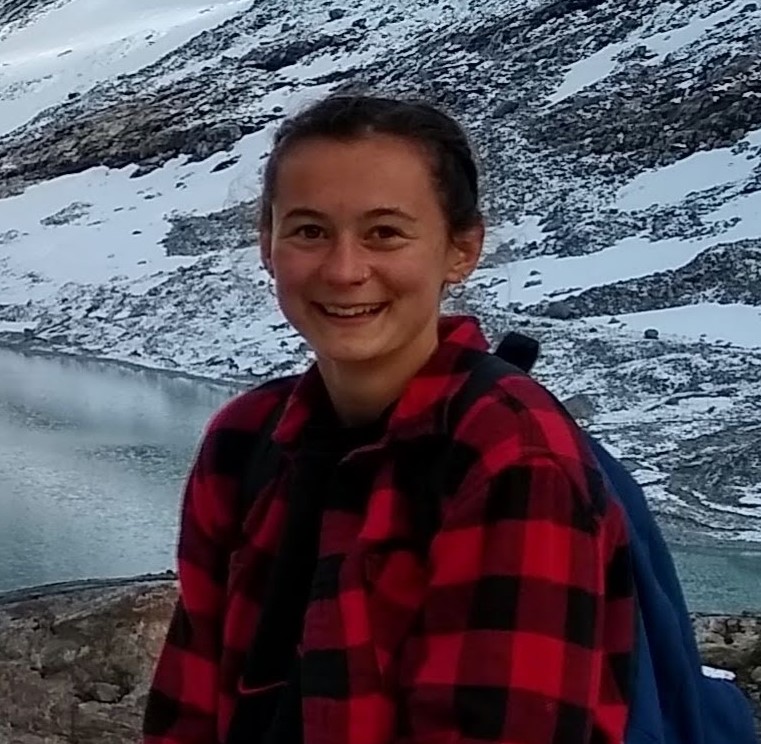 The UNM Center for Regional Studies (CRS) is a multidisciplinary outreach center designed to enhance the work of the university through student fellowships, research, program funding, visiting scholars, digital media and other projects with a particular emphasis on activities that increase our understanding of New Mexico, the U.S. Mexico Borderlands, the Americas and Spain by facilitating the production, presentation, and distribution of books, films, lectures, recording and photo collections.