Philosophical Transactions of the Royal Society B: Evolution of the Primate Ageing Process
Departmental News
Posted:  Sep 23, 2020 - 10:00am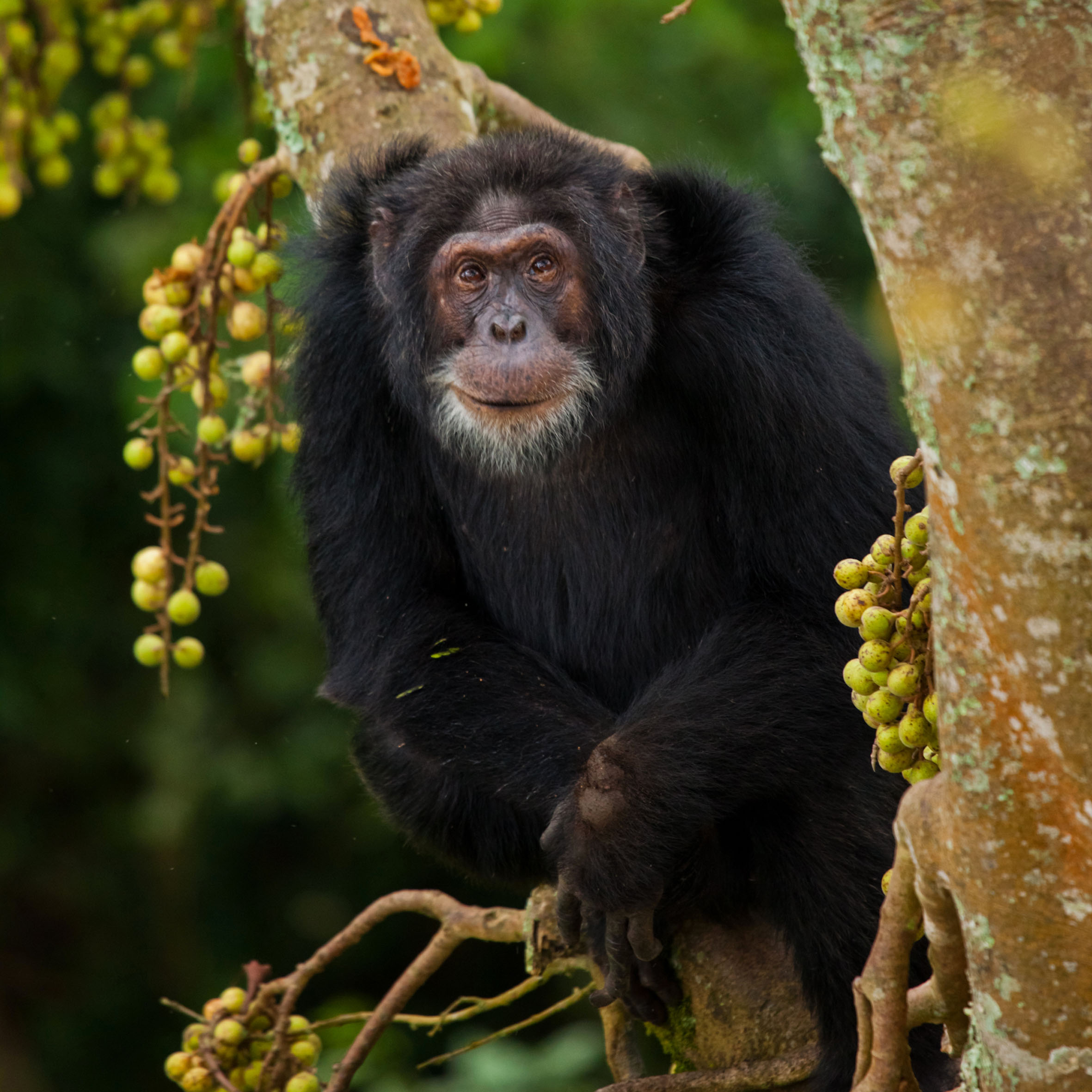 Dr. Melissa Emery Thompson has co-edited the recent edition of the Philosophical Transactions of the Royal Society B: Evolution of the Primate Ageing Process. 
The world's population is ageing rapidly, presenting an urgency to address the health problems of the aged. Critical insights on these problems can be gained by examining how the ageing process has been shaped over evolutionary time, and how it is influenced by different environments and lifestyles. In this issue, we feature research conducted on humans in small-scale societies and on our closest primate relatives to ask how bodies, minds, and behaviour age outside of the usual research settings. These contributions shed light on the complex relationship between ageing and disease and offer clues to the social and ecological predictors of successful ageing.
UNM Contributors include:
Introduction Insights from evolutionarily relevant models for human ageing. Melissa Emery Thompson, Alexandra Rosati and Noah Snyder-Mackler

Evaluating the impact of physical frailty during ageing in wild chimpanzees (Pan troglodytes schweinfurthii) Melissa Emery Thompson et al.
Healthy cardiovascular biomarkers across the lifespan in wild-born chimpanzees (Pan troglodytes) Megan F Cole et al.

Faecal parasites increase with age but not reproductive effort in wild female chimpanzees Sarah Renee Phillips et al.