Ian Wallace
Assistant Professor
Director, Human Physical Activity Lab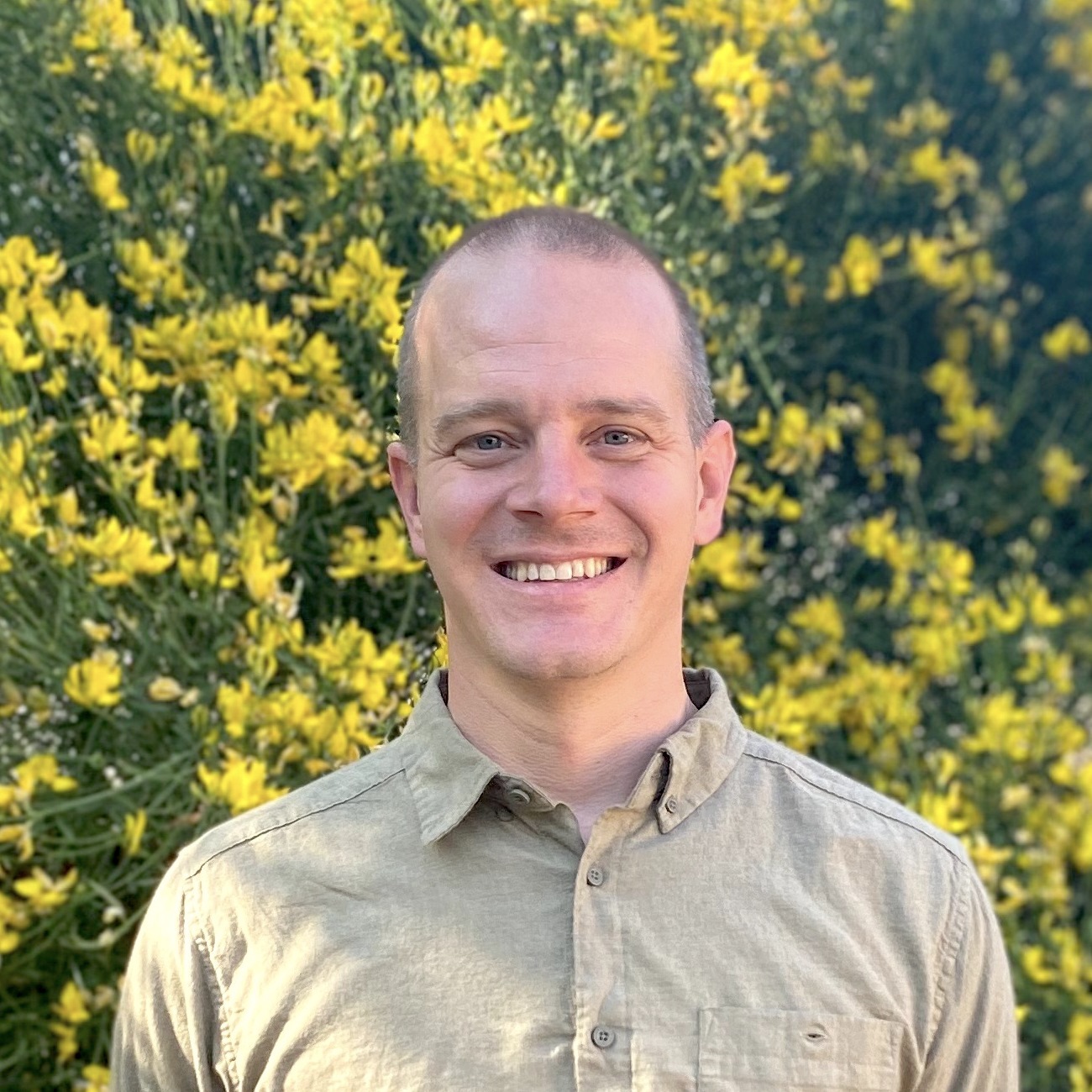 Evolutionary Anthropology
At UNM since 

2020

Email: 

 
Education:
BA (summa cum laude) University of Minnesota (2006) 

PhD, Stony Brook University (2013) 
Dissertation: "Physical Activity and Genetics as Determinants of Limb Bone Structure"
Research:
Human evolution, musculoskeletal biology and health, locomotor biomechanics, evolutionary medicine
Recent Publications:
2019   Wallace, IJ, DT Felson, S Worthington, J Duryea, M Clancy, P Aliabadi, GN Eick, JJ Snodgrass, AL Baggish, and DE Lieberman. Knee osteoarthritis risk in non-industrial societies undergoing an energy balance transition: evidence from the indigenous Tarahumara of Mexico. Annals of the Rheumatic Diseases doi:10.1136/annrheumdis-2019-215886

2019   Wallace IJ, Bendele AM, Riew G, Hung H-H, Frank EH, Holowka NB, Bolze AS, Venable EM, Yegian AK, Dingwall HL, Carmody RN, Grodzinsky AJ, Lieberman DE. Physical inactivity and knee osteoarthritis in guinea pigs. Osteoarthritis and Cartilage doi:10.1016/j.joca.2019.07.005

2018   Wallace, IJ, C Hainline, and DE Lieberman. Sports and the human brain: an evolutionary perspective. Sports Neurology. Edited by B Hainline and RA Stern. San Diego: Elsevier, pp. 3-10.

2018   Wallace, IJ, E Koch, NB Holowka, and DE Lieberman. Heel impact forces during barefoot versus minimally shod walking among Tarahumara subsistence farmers and urban Americans. Royal Society Open Science 5: 180044.

2017   Wallace, IJ, S Worthington, DT Felson, RD Jurmain, WT Wren, H Maijanen, RJ Woods, and DE Lieberman. Knee osteoarthritis has doubled in prevalence since the mid-20th century. Proceedings of the National Academy of Sciences USA 114: 9332-9336.

2017   Wallace, IJ, B Demes, and S Judex. Ontogenetic and genetic influences on bone's responsiveness to mechanical signals. Building Bones: Bone Formation and Development in Anthropology. Edited by CJ Percival and JT Richtsmeier. Cambridge: Cambridge University Press, pp. 234-253.

2016   Wallace, IJ, LR Botigué, M Lin, JB Smaers, BM Henn, and FE Grine. Worldwide variation in hip fracture incidence weakly aligns with genetic divergence between populations. Osteoporosis International 27: 2867-2872.

2016   Wallace, IJ, and T Garland Jr. Mobility as an emergent property of biological organization: insights from experimental evolution. Evolutionary Anthropology 25: 98-104.