Human Family and Evolutionary Demography Lab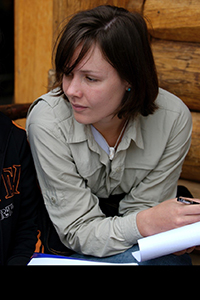 Director/s:

Dr. Siobhán Mattison


Location: 

Anthropology 164


Website/s:
Description
The Human Family and Evolutionary Demography (H-Fed) Laboratory specializes in research that explores the interrelationships between kinship and family structure, socio-ecological context, health, and demography. The lab houses equipment for non-invasive assessments of health, including basic anthropometric equipment and point-of-care devices to assess biomarkers of health (e.g., HbA1C, Hb) in capillary blood. We are also equipped with tools necessary for the collection of dried blood spots, which are sent for analysis to international labs accommodating students' specific regional areas of interest.