Memorial: Dr. Phil Bock and Dr. Stan Rhine
-Event-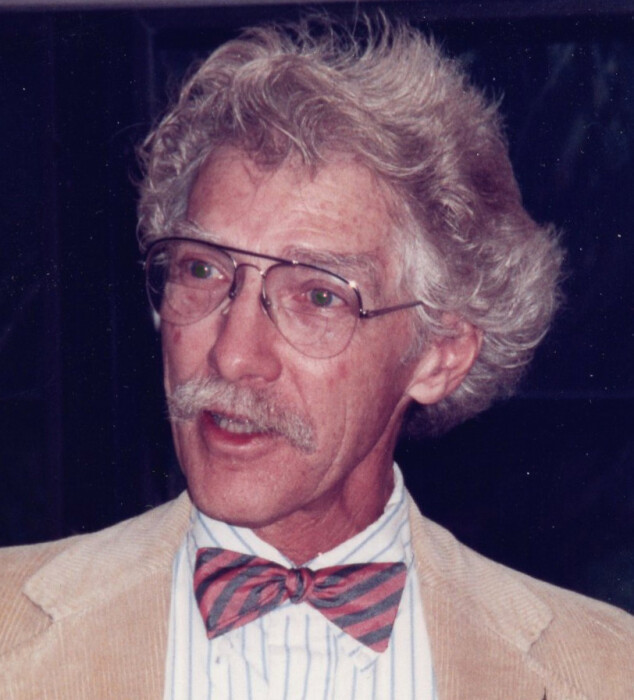 Start Date: May 06, 2022 - 03:00pm
Location: Hibben Center
The UNM Department of Anthropology will be hosting a memorial for Dr. Phil Bock and Dr. Stan Rhine on Friday, May 6 at 3 pm in the Hibben Center on the UNM Campus.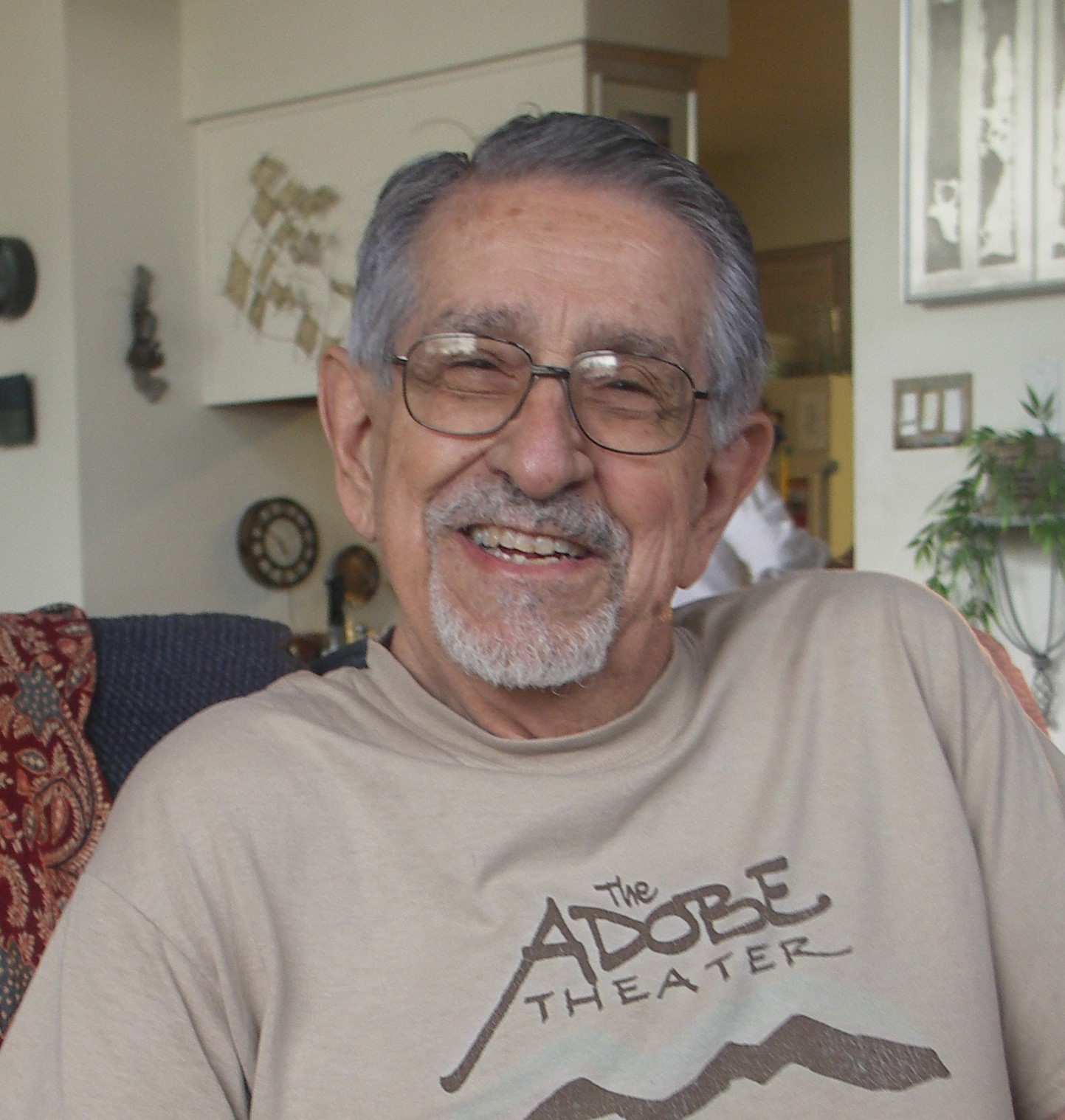 You can reach the Hibben Center by turning east onto Dr. Martin Luther King Jr. Drive from University Avenue and going North on Redondo, or by turning east onto Las Lomas Drive and taking an immediate right onto Redondo.  The Hibben Center is the large 3 story white adobe building south of the Maxwell Museum/Anthropology building (official street address is 450 University Ave).  If you have any questions about how to reach the Hibben Center, please call the Anthropology office at 505-277-4524. Refreshments will also be provided.
The entrance to the Hibben is just off of Redondo and there is a ramp at the entry to Hibben/Maxwell Museum parking, so that is a good drop off point.  We'll have parking permits for anyone who needs one-they can park along Redondo or in the lot behind Hibben (both considered lot B ) or they can park to the north of the Anthro building in lot C with a permit.  The Maxwell also has parking for visitors along the west side of the building, but those also require visitor permits.